Orders placed after 15th December cannot be guaranteed delivery before Xmas. For any rush orders please email us directly before placing order so we can do what we can!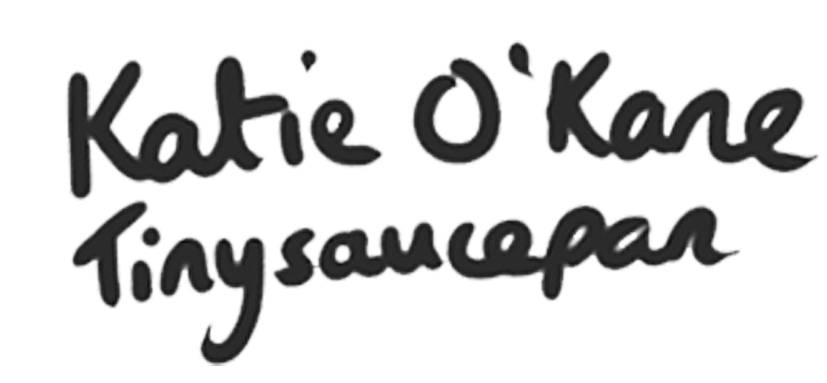 Catherine (Katie) O'Kane is a freelance illustrator and animator. She works within the field of digital art, using a Wacom tablet and painting programs such as Adobe Photoshop and Paint Tool Sai. Her work tends to vary in style from anime/ manga style to traditional realism. Her work can be found at http://tinysaucepan.deviantart.com/gallery/ and http://tinysaucepansketches.tumblr.com/
Shipping
Fou Tees has a highly developed production and shipping system and we make every effort to ship your order in a fast and effecient manner.